April 2014 Edition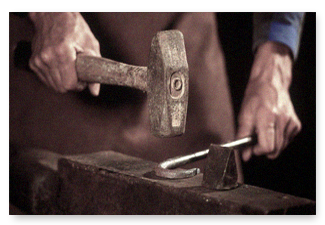 The Reformed Church Is Always Being Reformed Pt. 5
In the past installments of this series we have noted that, despite the simplicity of the Scripture, it is also sufficiently comprehensive and complex to keep the church ever growing in grace. Since the Scripture is immutable but our understanding of it is not, the church exists in a state of continual reformation. Read the rest of the article here.
---
Top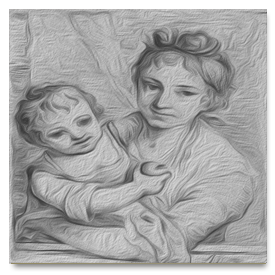 Mother's Day Schedule
On Sunday, May 11th will be Mother's Day. We will have Sunday School and morning worship followed by dinner on the grounds. There will be no evening service.
Top
---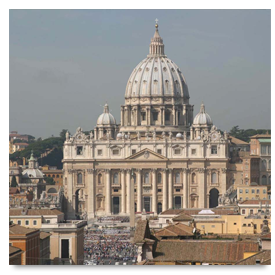 Steve and Jason Bader's trip to Italy and Geneva
On Sunday evening, May 18th, at 6:30 PM join us for a pictoral presentation of the Bader's trip to some of the important historical sites of Christianity.
---
Top