July-August 2014 Edition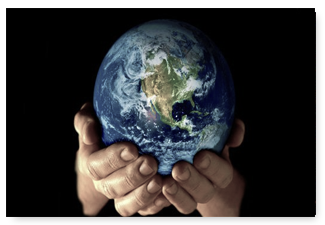 The Inconvenient Truth of God's Sovereignty Pt. 2
We are currently considering not only human discomfort with an absolute sovereign God but the often violent reaction that occurs when one is confronted with what Scripture says in this regard. The absolute nature of God's sovereignty serves as a reality check. Read the rest of the article here.
---
Top
The Quiet Game
This month, in Jordan McGehee's "food for thought" article, he reflects: Go sit in the corner and be quiet! Read the article here.
---
Top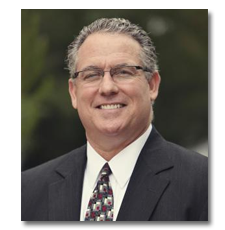 Dr Lance Quinn Preaching
On Sunday morning September 7th, guest speaker Dr Lance Quinn will be preaching. Mark your calender and plan to be with us as he exposits from the Word of God.
---
Top